Portsmouth Private Counselling.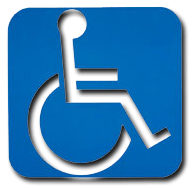 Dean Richardson's Private Counselling services in Havant, Hampshire.
My "Face to Face" Counselling Practice: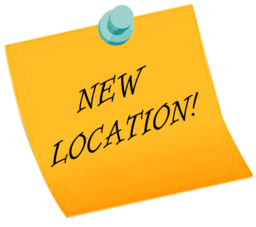 Dean Richardson, MNCS(Accredited Registrant).
c/o The Cove Therapy Rooms,
Old Stable Yard,
Havant,
PO9 1PF.
Click for map/directions…
Portsmouth Area Counselling now available in Central Havant: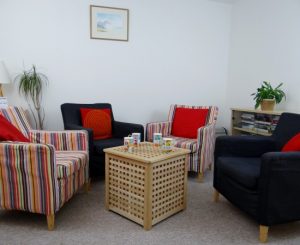 My counselling practice is a short distance from Portsmouth – now in Havant – within The Cove Therapy Rooms (behind Davies Pharmacy Ltd) – click for Google map/directions to Dean Richardson, Havant, Hampshire.
Daves Pharmacy Ltd is just at the southern most point of Havant Town Centre on West Street, 3 minutes drive from the A27 between Cosham and Emsworth. It is a clean, light, airy and peaceful location.
This is a ground floor office which has easy wheelchair access via a ramp and wheelchair-compatible toilets.
When you arrive for your counselling session:
If the front door is open, come in and take a seat in the reception area.
If the front door is not open, at the time of your appointment ring the door bell to Becvar Health Ltd and wait.
I will come to take you to our room.
Travelling to Havant for Counselling.
Buses: See Portsmouth Bus Service routes planner:- http://myjourneyportsmouth.com/bus-maps-and-journey-planner
Railway: Nearest railway station is Havant which is about a 10 minute walk to my counselling rooms.
Car Parking: The premises has no car parking in front of the area, however there are several car parks (generously hidden!) in the area.
See https://HavantCounselling.com/location for details.
Dean Richardson MNCS(Accredited Registrant) – within The Cove Therapy Rooms (Havant, Hampshire)